Our Event Gallery
Check out our event gallery from the ShopTalk 2022.
Why You Need 3D Configurator?
3DDD Plus helps to design, develop, and deliver unique 3D Customization Experiences for your E-Commerce digital product catalogue.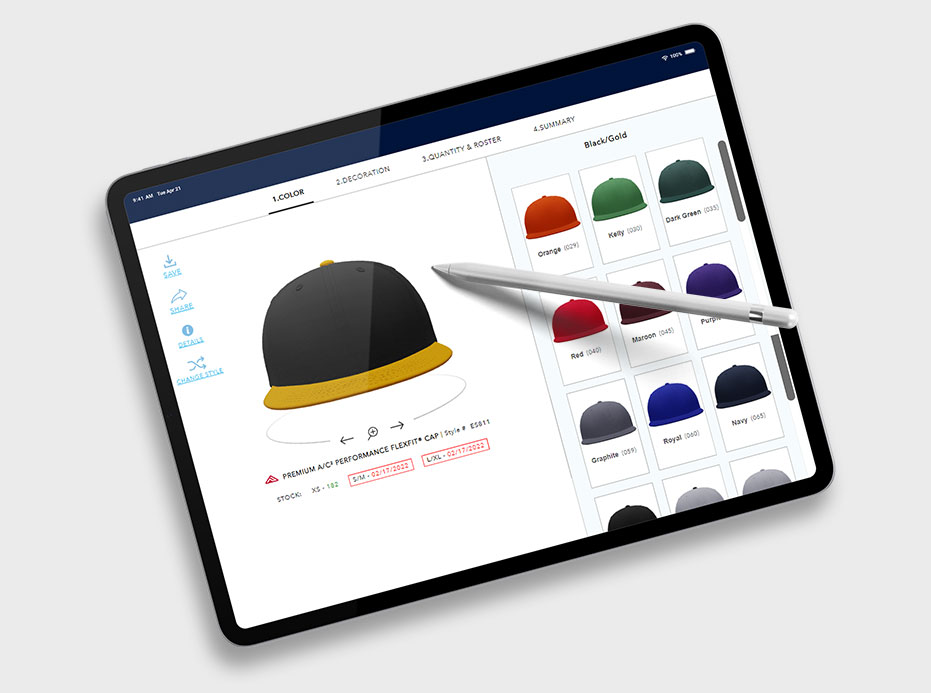 Workflow Integration
Real-Time 3D Customization
Product 360 Configure combines the product catalogue with 3D images to display potential configurations in real-time.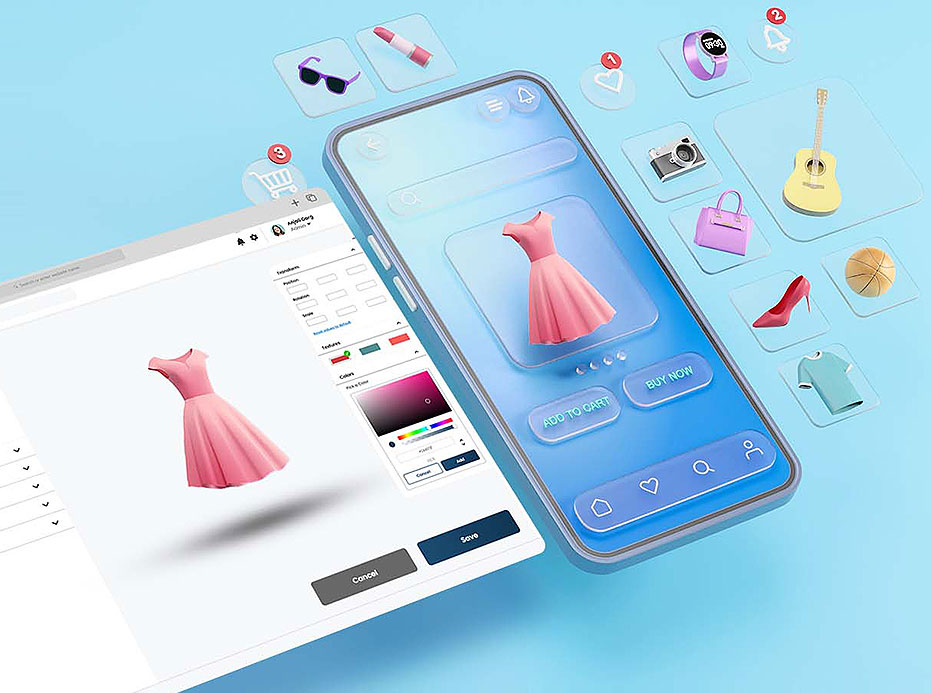 Workflow Integration
Speed To Market
Optimize development cycles by reducing back-and-forth prototype processes. Visual prototyping enables to make informed decisions and reach the end-customer effectively.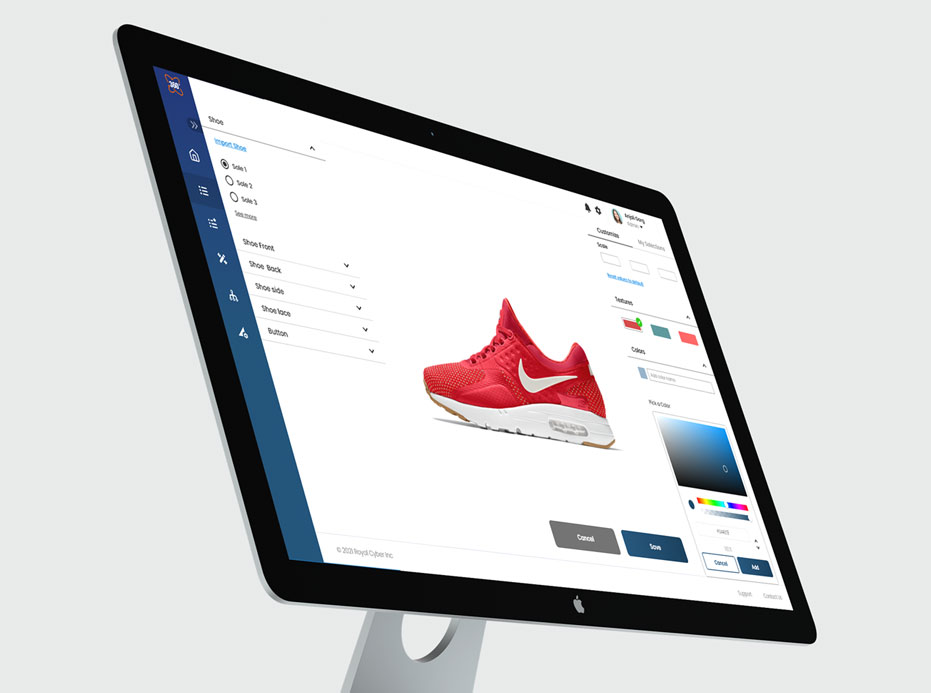 Workflow Integration
Provide Ownership
Product 360 Configure allows customers to engage in the process of creating designs and drives them to own their creations.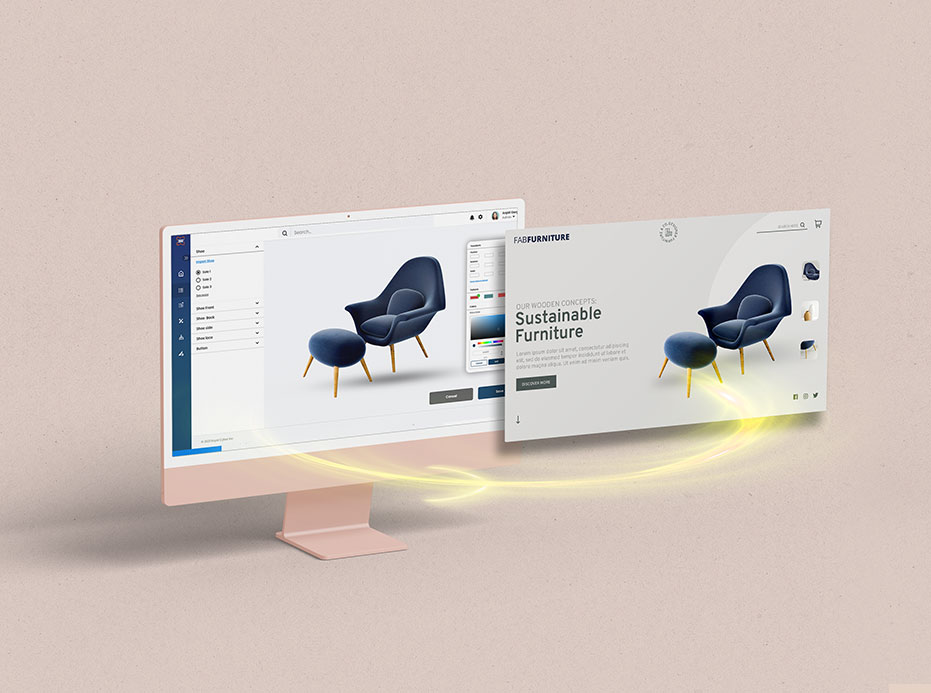 Workflow Integration
Plug & Play
Plug into e-commerce platforms with integrated extensions. Empower consumers to have similar experiences while managing only one set of data.
Meet Our Team at ShopTalk 2022
Seamless Integration across all E-Commerce Platforms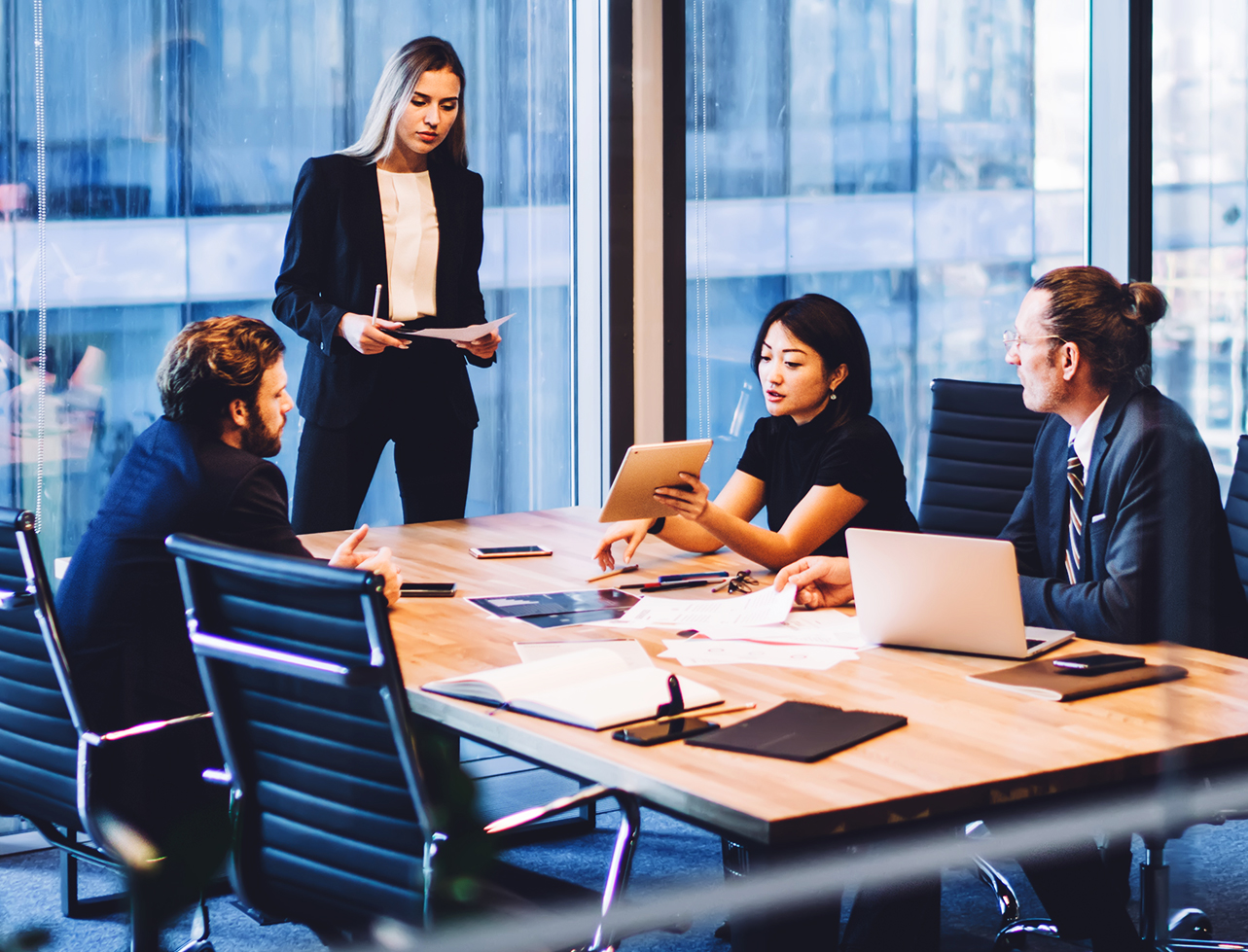 — FAQ
We Believe You May Still have
Some Queries